I'm Jenna, a Former Operations Director Turned Health Coach.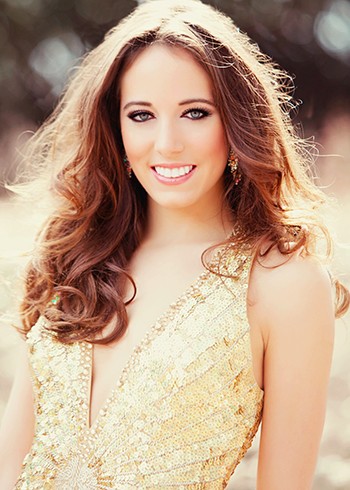 Imagine a complete stranger walking up to you and complimenting you on your glowing skin. Now, that happens to me almost daily.
It wasn't always that way.
My own health started deteriorating in 2009.
I drank coffee like I needed a caffeine IV just so I could get through the work day without crawling under my desk for nap time. I needed a bag of Kettle Chips every day to satisfy my salt cravings. I was taking multiple sick days in a row from work. Some days I couldn't get out of bed because my migraines were so bad. When I was able to get up out of bed, I couldn't eat anything without getting sick. At night, I would wake with heart palpitations thinking I was having a heart attack.
Finally, I was diagnosed with Celiac Disease and began my gluten free lifestyle. Even after eating gluten free for years however, I was still exhausted all the time, experienced bloating that never seemed to go away, and my skin was out of control.
My skin was dry, flaky, cracked, and especially problematic (dry, acne, sensitive) during my monthly cycle.
The dermatologist was saved under "favorite" contacts because I would need to go in and have my cyst-like acne drained because it was so painful.
I knew there had to be a proactive way to address the bags under my eyes and problematic skin.
During my research, I learned about body toxicity, dangers of processed foods and GMOs, and made clean eating a priority.
That's when I really saw the wonders that food and lifestyle did for my mind AND my body.
I was sleeping through the entire night, my stress and anxiety had gone away, and my belly wasn't bloated every single day.
My friends and family starting asking me what I was doing to get my "glowing skin" and my balanced presence. Before long they wanted me to teach them how to eat clean and ditch the junk.
Then I began getting invitations to speak all around the U.S. at events like Expo East, Celebrate Celiac, Living Without Magazine's Gluten Free Food Allergy Fest, GFAF Expos, and Green Living Festivals.
Since then I've packaged my program into a step-by-step clean eating program and have helped clients all over the world love the skin they're in.